barbecue

-

search results

If you're not happy with the results, please do another search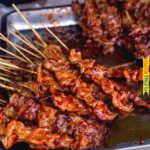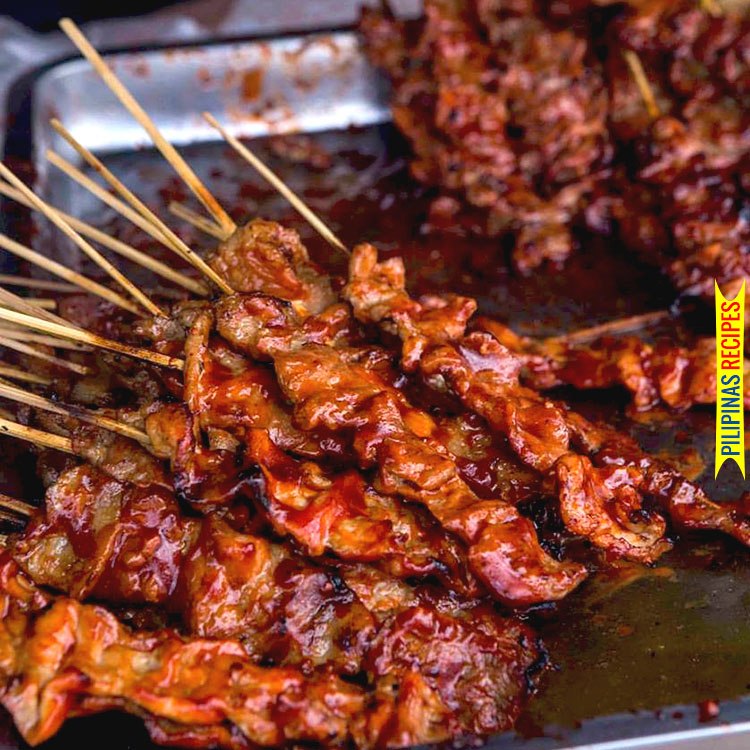 The Filipino Pork Barbecue (Pork BBQ) is everyone's favorite where the skewers are grilled on fire right in front of you.  It is a marinated...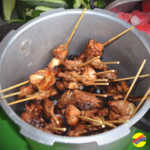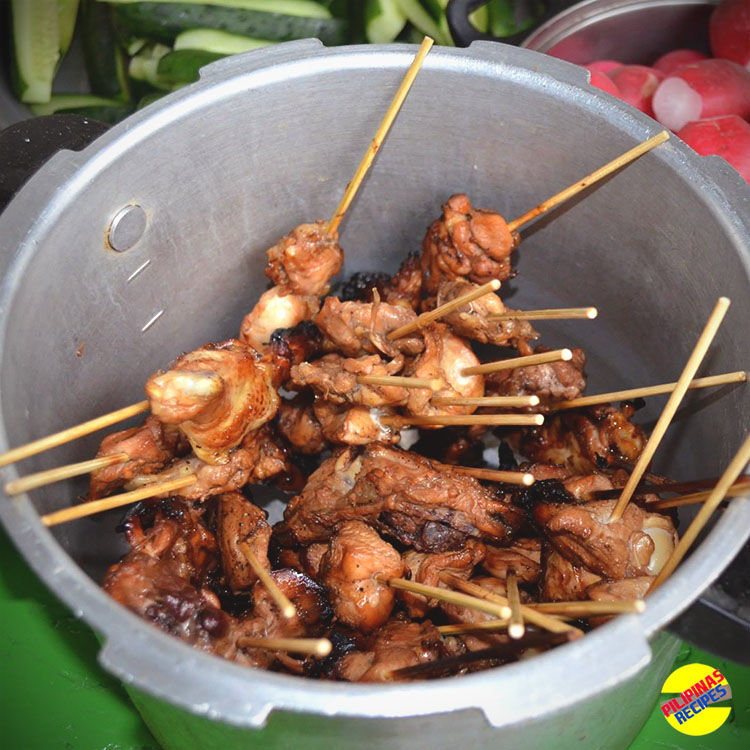 Chicken barbecue is a popular Filipino street food and a party favorite. It is prepared by marinating the chicken mainly in soy sauce with a combination of herbs and spices. Try this Filipino Chicken Barbecue Recipe which is quick and easy to prepare.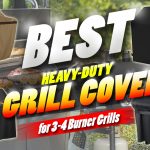 Your wonderful grill that keeps the people coming over for your parties and barbecue nights has to be protected, right? Most of the time your grill will stay outside or in the garage. But even if you decided to keep it in the middle of your kitchen (it's okay if you do), you will still want it covered and safe. Choosing the best cover for your baby can be confusing, so we have laid out the choices for you!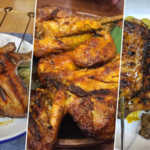 This chicken recipe is widely popular. Inasal which is an Ilonggo term for char grilled or roasted meat originated in Bacolod but the whole Philippines have been mesmerized by this specialty. Try this Chicken Inasal Recipe which is perfect for gatherings and beer with friends.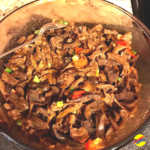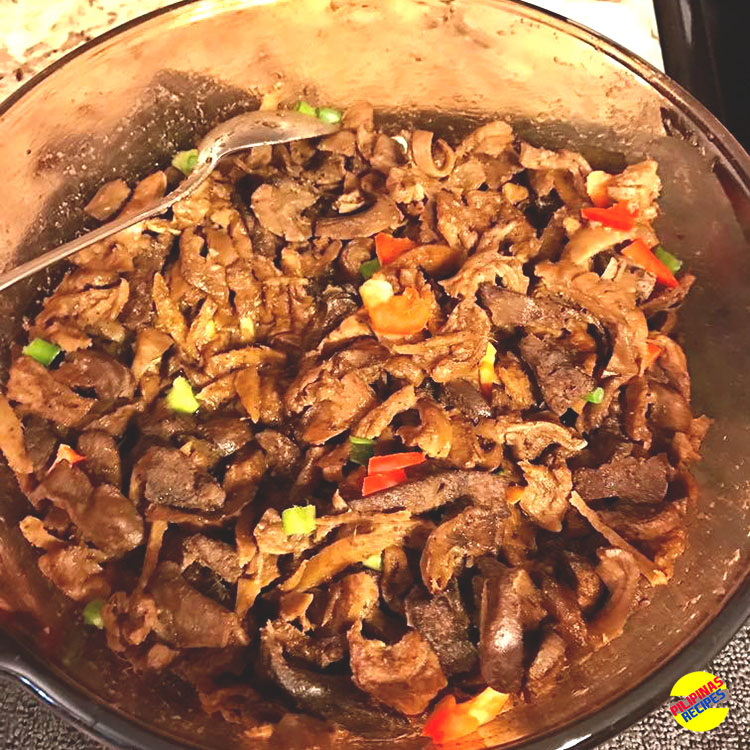 There was a time in our childhood when we were all picky eaters. We didn't like the taste of a certain vegetable or a...