The Panara Recipe is a food that can be an appetizer and it can also be perfectly matched with your dish, at first I don't even heard nor taste Panara so I get curious and ask my grandmother to teach me how to cook it then suddenly when I've tasted it OMG! The taste was great and I even take a bite more and more until there's nothing left on the plate. I told my Grandmother to cook that every weekend because I definitely will look for the taste of the Panara day by day.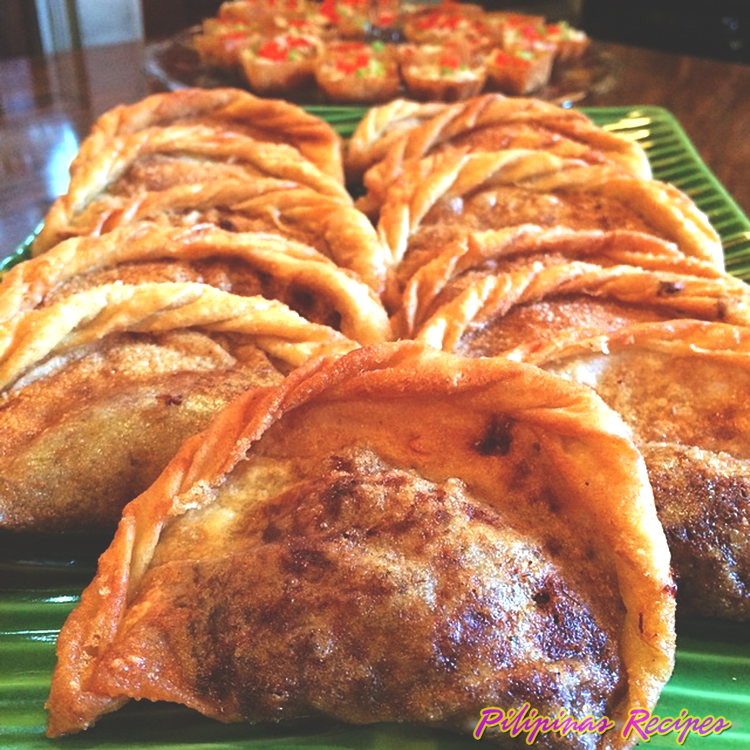 Every time I am writing the articles about Foods and saw something new I just wanted to try and explore to make my articles in reality and this Panara is one of my favorite. The taste is so good and I will definitely serve it with my friends and family because this dish is just easy to cook and when it comes to the texture you will not believe that after you bite it you feel that you are floating in heaven, not too excited but this is how I totally feel when I eat Panara.

Panara Recipe
Author:
Pilipinas Recipes
Ingredients
3 tbsp. Cooking oil will be used for sauteing
3 cloves Garlic, minced
1 medium Onion, minced
¼ kg shrimps, peeled & chopped
2 Pork Broth Cube
4 cups Upo (bottle gourd), peeled & sliced
Lumpia wrapper
Canola cooking oil for deep-frying
Instructions
Heat oil and saute garlic and onion until limp.
Add shrimps, Pork Broth Cubes, and Upo
Simmer about 10 min. or until cooked. Drain liquid well and allow to cool.
Wrap with lumpia wrapper and form into triangles, sealing edges with starch paste.
Deep-fry until golden brown.
Drain on paper towels to remove oil.
Serve.
Panara Recipe Tips
I highly recommend this to all mothers out there to serve this Panara Recipe for all occasion and for sure you will have a great feedback about this dish because it is uncommonly served on the table, that's why for sure they will ask for the ingredients and preparation for cooking this.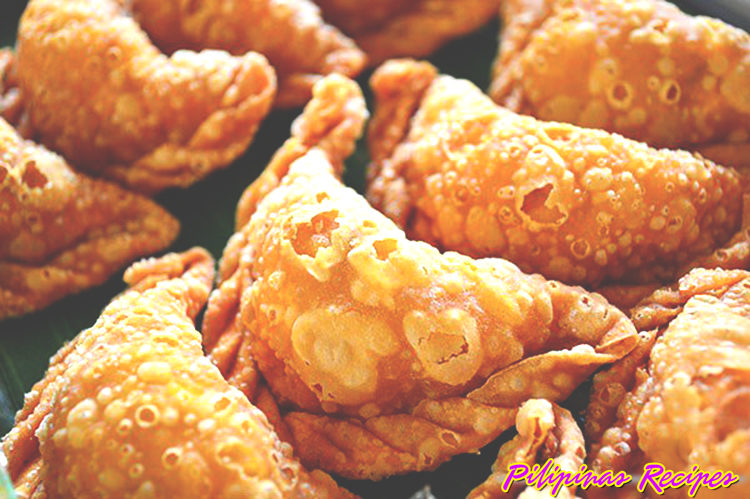 Preparing Panara is easy it's like you're  doing Shanghai Rolls but in a different way because in Shanghai you are rolling it to make it seal but in Panara you just fold it and press at the edge to make it secure when cooking. When it comes to the ingredients, I love it when I put more ground shrimp because that makes the Panara Recipe more even tastier.
---
Ideas and Suggestions to improve this recipe are much appreciated. Just comment below. Also, don't forget to like our Facebook Page for more Free Filipino Recipes. Search "Pilipinas Recipes" on Facebook or simply click this LINK. Thank You!