If you like Chili, Butter, and Shrimp then you will definitely like this dish. To make this easy peasy Chili Buttered Shrimp Recipe which consists of only three ingredients plus some salt, of course, you just need a little of your time. The result is a spicy, creamy and a little salty which most adults will love. Some people prefer not to overcook the shrimp because it is more tender that way but it is definitely up to you if you want to overcook it or not. This dish can either be served with rice or by itself and it's perfect on rainy days.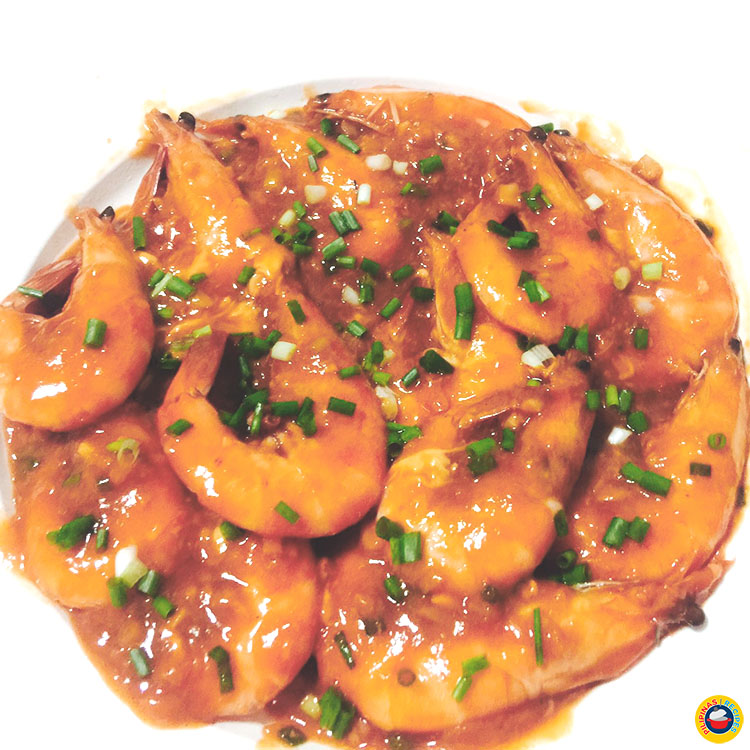 Chili Buttered Shrimp Recipe and Preparation
This Chili Buttered Shrimp Recipe may sound so simple but once you taste it, you'll know it's divine. Make sure you buy the freshest shrimps and good quality butter and the chilies you need to use are the small and red ones. You need to slice them to release their flavors. It's up to you if you want it mildly hot, hot or extremely hot. Although it's not really clear if this is Filipino in origin, the sure thing about this dish is that everybody will love it and it will be a hit with your family, friends and other guests.

Chili Buttered Shrimp Recipe
Author:
Pilipinas Recipes
Ingredients
2 lbs. Shrimp
½ cup butter
3 Tbsp. Minced Garlic
2 Tbsp. Minced Tomatoes
1 Tsp. Chili Powder
2 Tbsp. Lemon Juice
2 Cups Banana Ketchup
Salt and Pepper
Instructions
Melt the butter in a pan and heat it up then add the garlic.
Next add the Tomatoes, Ketchup and Chili Powder.
Put in the Shrimp and add the Lemon Juice afterward, Simmer for about 5-8 minutes.
Season with salt and pepper to taste.
Serve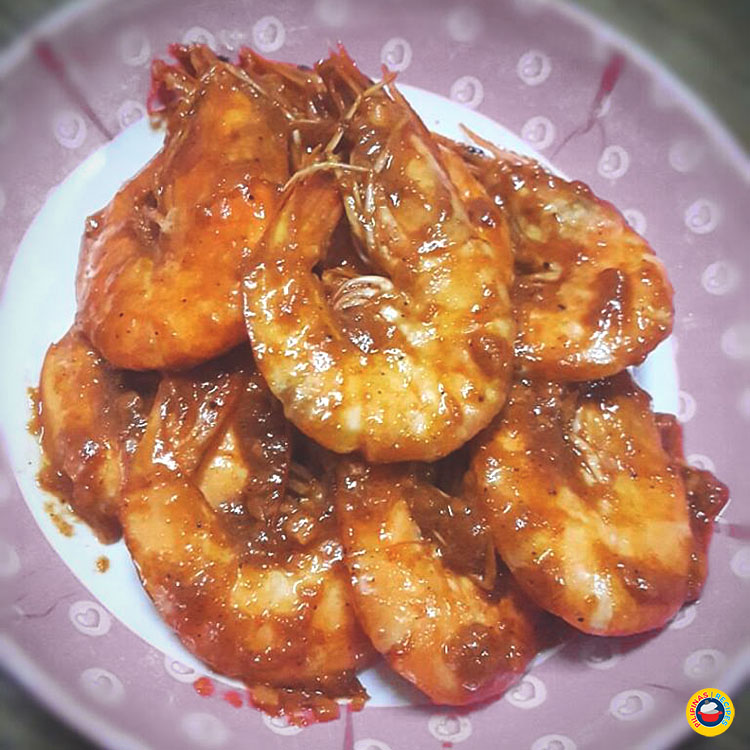 Additionally, if you want this dish to be perfect, don't use frozen shrimps and you can also decorate the dish with some herbs after cooking if you want. Best serve it as soon as you finish cooking because it tastes so much better when it is still hot. If you're not the type to serve only one dish for every meal, you can partner this with Squid Calamares, Fish Sticks, and some Salad (Chicken Macaroni Salad Recipe Here). And lastly, to cook the best of the best Chili Butter Shrimp Recipe, just follow the procedure below because you will never regret it.