Do you have a turbo oven and do not know what to do with it? Do not fret because there are a lot of baked goodies you can do in that oven. If cookies are what's on your mind right now, we have these 3 easy cookie recipes that you can make to put that oven into good use.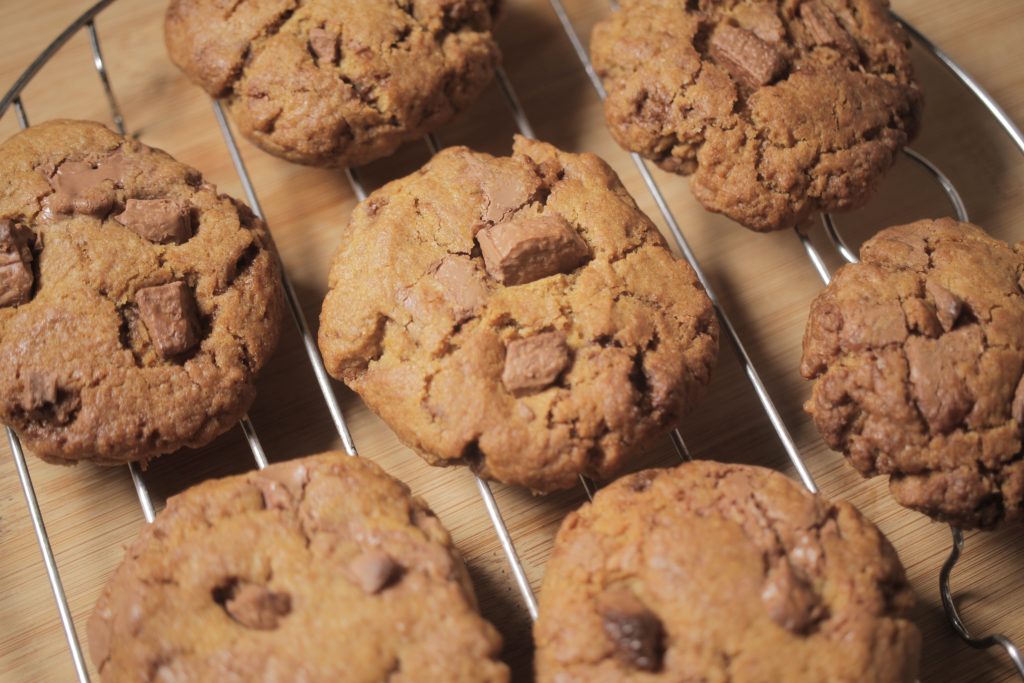 Chocolate chip cookies are one of the most popular cookies. It is your two favorite things in one. Cookies and chocolate! Here is an easy chocolate chip cookie recipe that is chewy and soft on the inside but has crisp edges on the outside.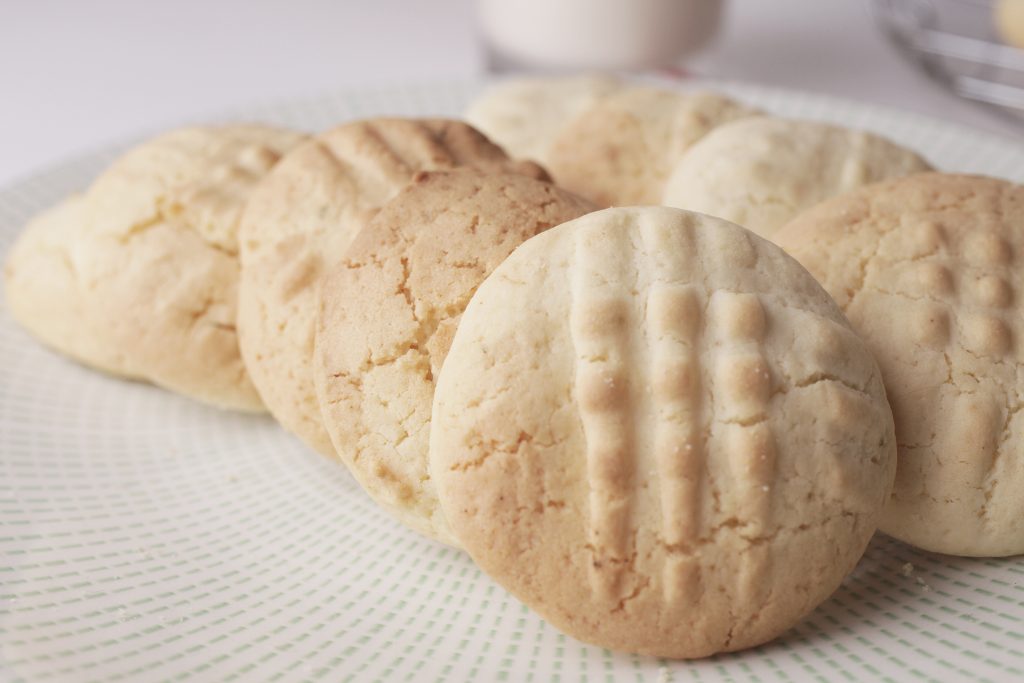 If you are looking for gluten free treats try this easy melt in your mouth Uraro or Arrowroot cookie recipe. Its other ingredients are all purpose flour, baking powder, vanilla flavoring, butter, eggs and sugar. The result is a delicate, soft and powdery cookies.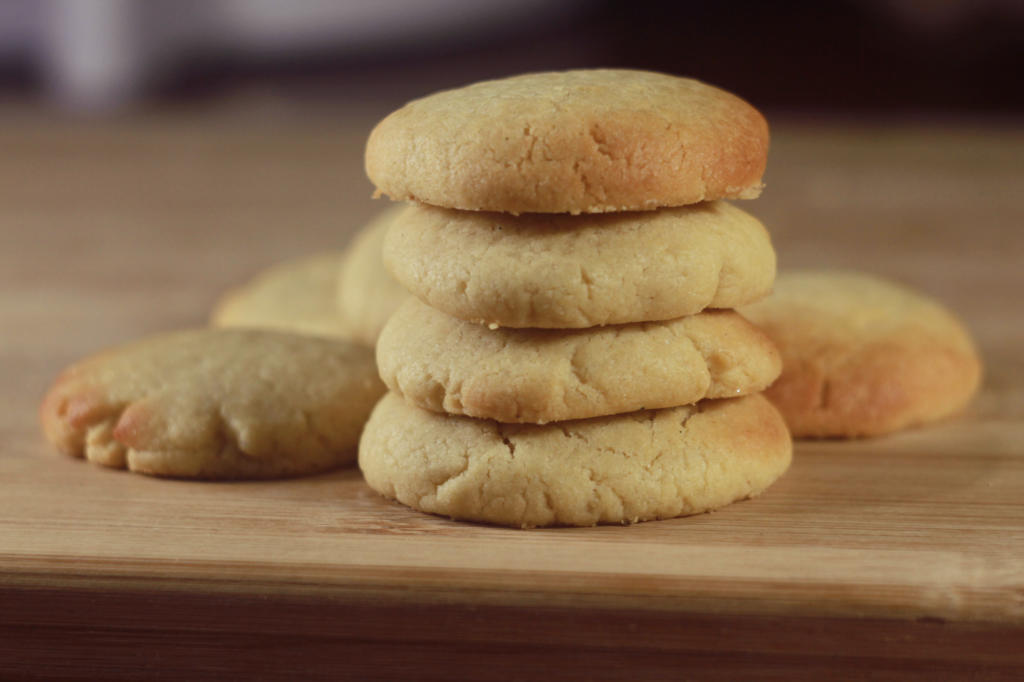 This sugar cookie recipe is traditional, classic home made sugar cookie, and easy to make. You can make them from scratch! The output is a soft and chewy cookie that you will surely enjoy eating.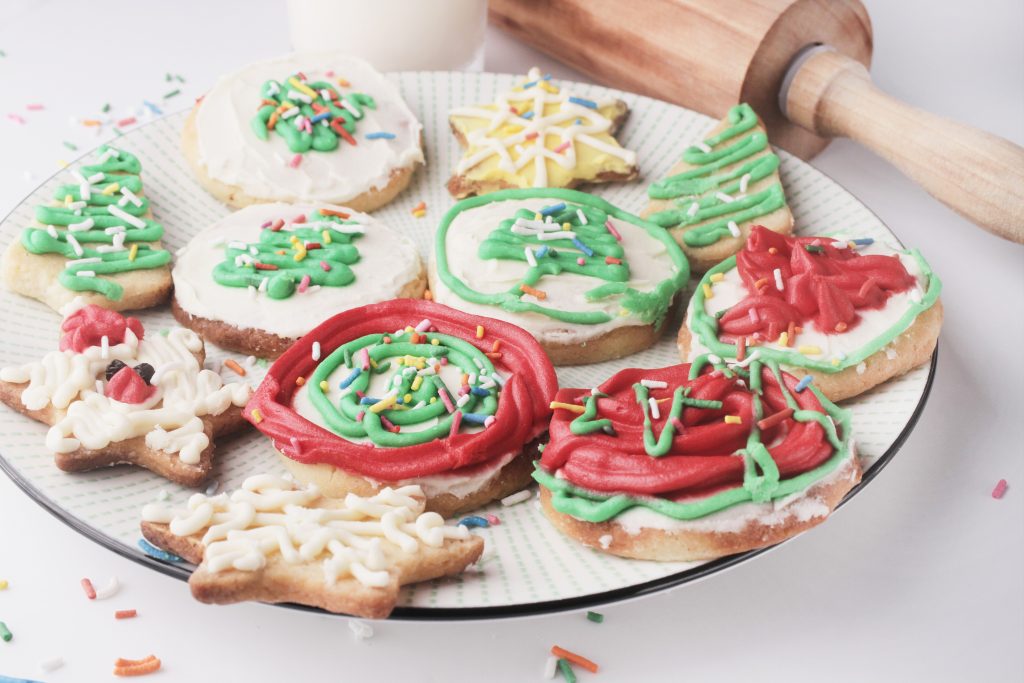 Just like cotton candies, rolled sugar cookies are perfect for themed desserts and treats. Cotton candies are also easy to make nowadays with portable cotton candies. This one here is Christmas themed. Themed cookies are fun and it is served usually with milk. Be creative and have fun decorating with the tasty buttercream frosting.
There are actually a lot of recipes you can try in a turbo oven. But since it does not have a space as big as the regular ones, when baking cookies, you just have to do it in batches. But if it is all you have you just have to make the best of it. Turbo convection oven are easy to use and it's versatile. It can bake, steam, broil, grill, roast, and even thaw frozen food. It also uses convection heat and cooks faster than a regular oven. It is also easy to clean up. You do not have to worry about food getting stuck at the bottom.