For tonight I will cook Fish Sinigang sa Kamias.  This is something that I cook when the weather is cold especially this month (Rainy Season) to December (Traditional Comfort Food). Sinigang is a typical Filipino Soup Dish that can be seen Canteens, Restaurant and even in our Dining Table and is served once a week.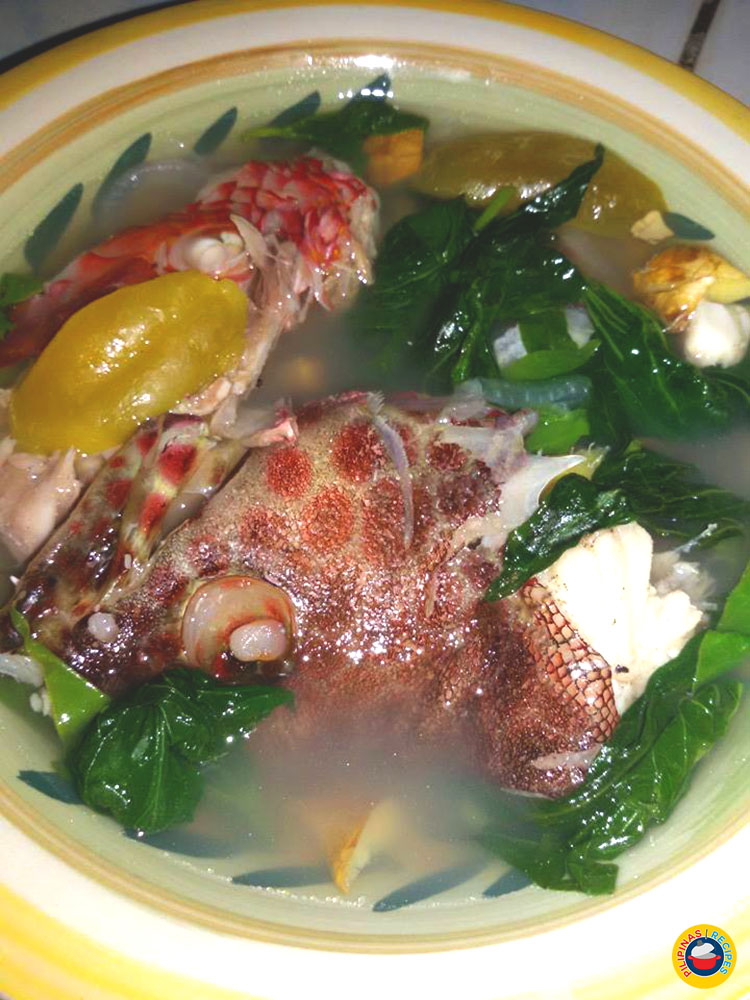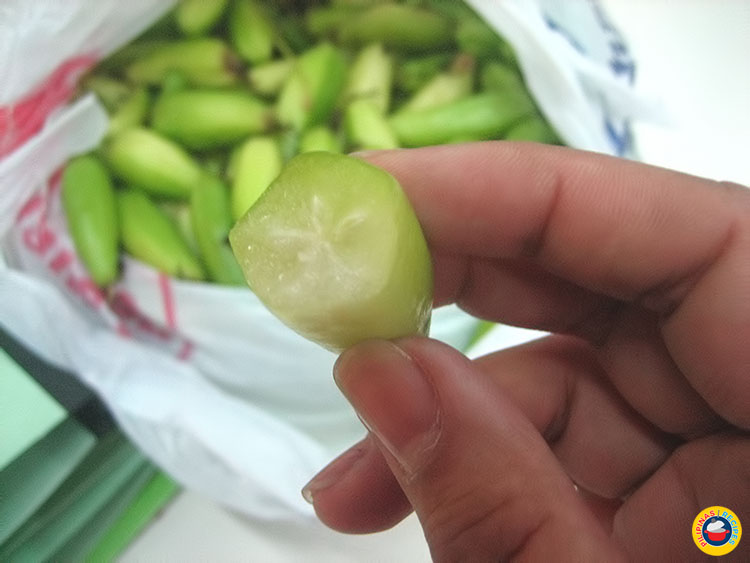 Fish Sinigang sa Kamias Recipe (Sinigang na Isda)
Author:
Pilipinas Recipes
Ingredients
1 Kilo Medium Fish, (Any Type of Fish)
10 pcs. Fresh or Frozen Kamias
3 pcs. Tomatoes, wedged
1 medium Onion, wedged
4 pieces long green pepper
7 leaves, mustard greens
7 cups water
Salt & Pepper
Instructions
Boil the water in a large cooking pot.
Once the water starts to boil, add the tomatoes, kamias, and onion. Cover and let boil for 8 minutes.
Add the fish (any type) and long green peppers.
Cover and cook over medium heat for 10 to 12 minutes.
Add the remaining ingredients including salt and pepper. Stir.
Cover and let the heat cook the leaves for another 5 minutes.
Serve with Bagoong as Sawsawan
Fish Sinigang sa Kamias Tips
Now let me tell you how I learned this Sinigang sa Kamias Recipe.  This is something I learned from my mother and have known how to cook it as long as I remember.  I remembered when my mother would prepare the Sinigang dish.  She would use fresh tamarind as her souring agent.  She would boil it and squish out all the juice and add it to the broth.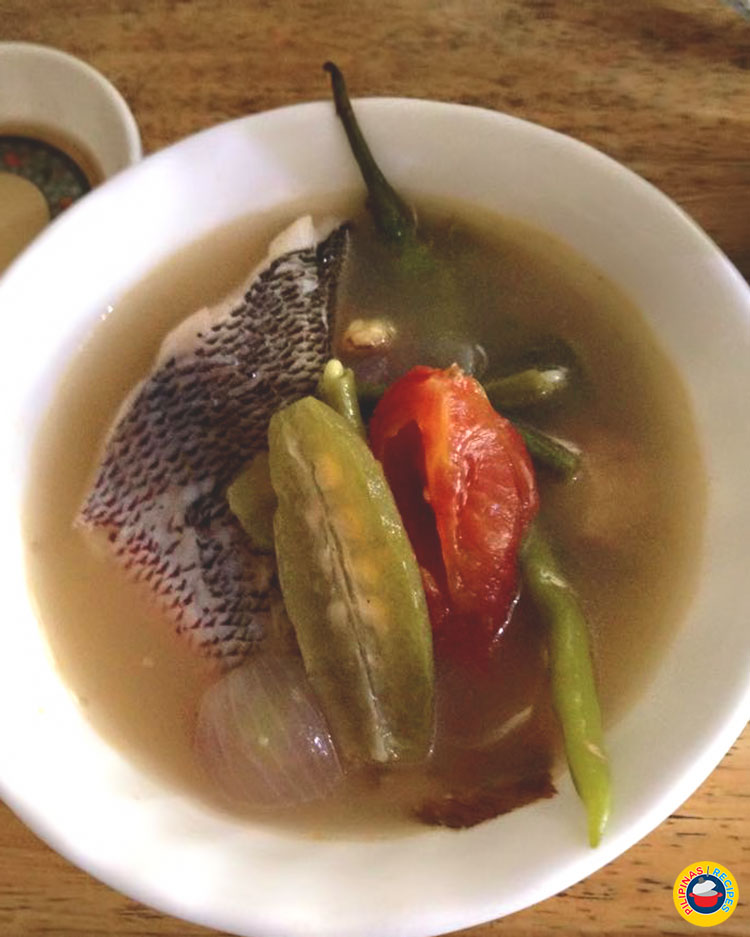 More About Fish Sinigang sa Kamias
Fish Sinigang sa Kamias is 30 minutes or less delicious soup dish.  It only needs to boil all ingredients, no need sautéing and it means less fat and oil.  You can use any kinds of fish from Tilapia, Red snapper, and Grouper.  You can also add more vegetables if you want.  For this dish, I use Bilimbi (Kamias in Tagalog) as the souring agent.  It is also known as cucumber or sorrel tree.  It is a tropical tree found naturally in Malaysia, Indonesia and in another part of Asia.  It is used both for cooking and as a traditional medicine.
PS: Ideas and Suggestions to improve this recipe are much appreciated. Just comment below. Also, don't forget to like our Facebook Page for more Free Filipino Recipes. Search "Pilipinas Recipes" on Facebook or simply click this LINK. Thank You! Please Rate our Recipe below.