Siomai is originally a traditional Chinese dumpling often served as Dim Sum but somehow it has been assimilated by Filipinos as well. A testament to this are the Siomai corner stalls that you can find everywhere, be it in malls, bus stops, night markets and places where you think people might just get hungry and needs to get a quick bite into these moist, hot and flavorful snack. Commonly you can find varieties of it, like beef, shrimp, sharks fin, tuna and many more but the most favored of them all is made with pork.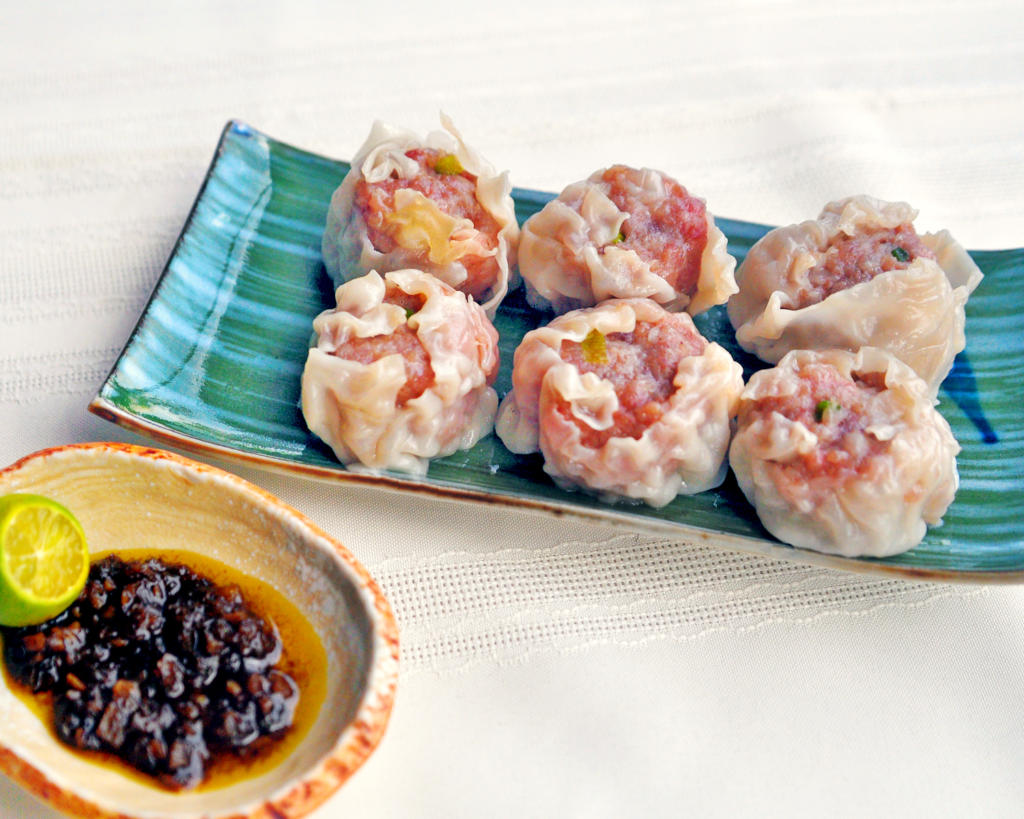 Popular Siomai that Filipinos regularly buy are the ones coming from Chowking and Master Siomai but this recipe will make good addition to your all-time favorites having the oriental taste that most Filipinos are looking for. Normally cooked through steaming and eaten while it's still piping hot you can also fry it once it cools down, pair it with Yang Chow Fried Rice or just plain rice and complemented with a chili-garlic sauce, soy sauce and calamansi or a Homemade Sweet and Sour Sauce.
Most of the time one might have difficulties in making this dish because of the way you have to wrap the meat mixture into the Wanton wrapper but I hope you will have patience in trying until you get a nice rounded shape that would resemble the store bought ones.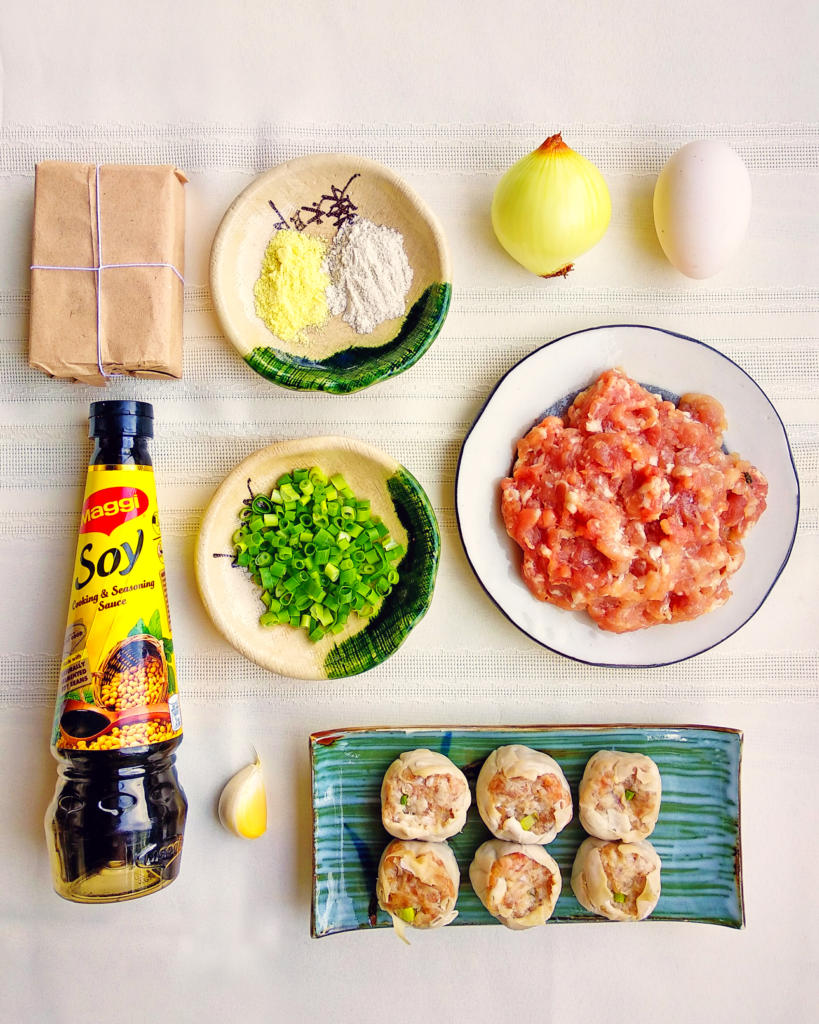 Siomai Recipe
A good ratio of ground pork will make a succulent Siomai.
Author:
Pilipinas Recipes
Ingredients
350g Ground pork, 60/40 ratio
3 tps. Aromat Powder
3 tps. Chicken Powder
3 tbsp. Soy Sauce
3 tbsp. Spring Onion, chopped
1 pc. Medium Onion, minced
1 clove Garlic, minced
1 pc. Large Egg, beaten
1 pack Wanton wrapper
Salt and Pepper, desired amount
Instructions
Mix the ground pork together with all other ingredients thoroughly in a mixing bowl.
Let it cool in the refrigerator for about 20 mins. before wrapping
Wrap about 20-25 grams of ground pork into the wanton wrapper
Steam for 20 mins. then serve and enjoy while it's still streaming hot.
Quick tips on How to make Siomai
Brushing the steamer with oil prior to steaming will help with the siomai sticking.

Refrigerating the filling before wrapping will help bind the meat mixture together and make the wrapping easy.

Condiments like soy sauce and calamansi will surely boost the taste for a more savory experience.   

Pairing it with any rice dish will also make it very enjoyable, like Garlic Fried Rice and so on.